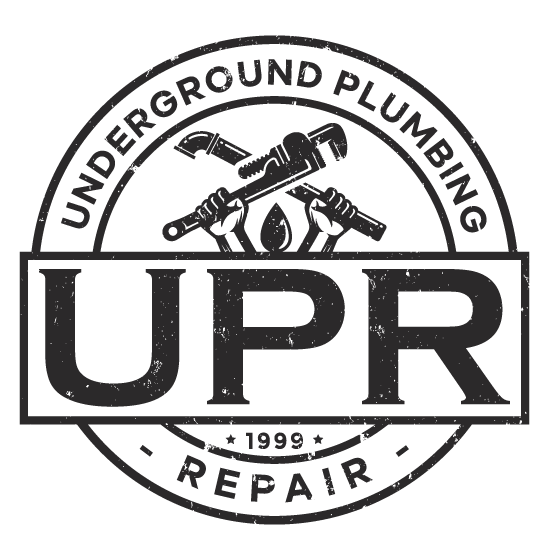 As a licensed plumbing company in Ontario, UPR offers a variety of skilled services. We help fix water leaks and maintain dry basements. Our company has served customers for over a decade. We possess personal familiarity with environmental conditions in this region. Contact us for fast, skilled assistance whenever you require waterproofing services provided by an experienced local plumber!
The team at UPR travels to provide plumbing services. Our coverage area encompasses several townships. Some of the communities we serve in Ontario include:
As an underground plumbing repair company, we understand many homes and businesses in our service area maintain aging infrastructures. Whether customers need our help fixing a plumbing problem in new construction or in a vintage home, we provide fast, knowledgeable assistance!
Some Examples of Services We Provide
Perhaps you wonder what type of services an underground plumbing repair company offers? Consider just a few examples of the projects we routinely undertake for clients:
We welcome the opportunity to help resolve plumbing problems within our service area. Our company offers rapid service. Contact us to obtain knowledgeable, courteous assistance!